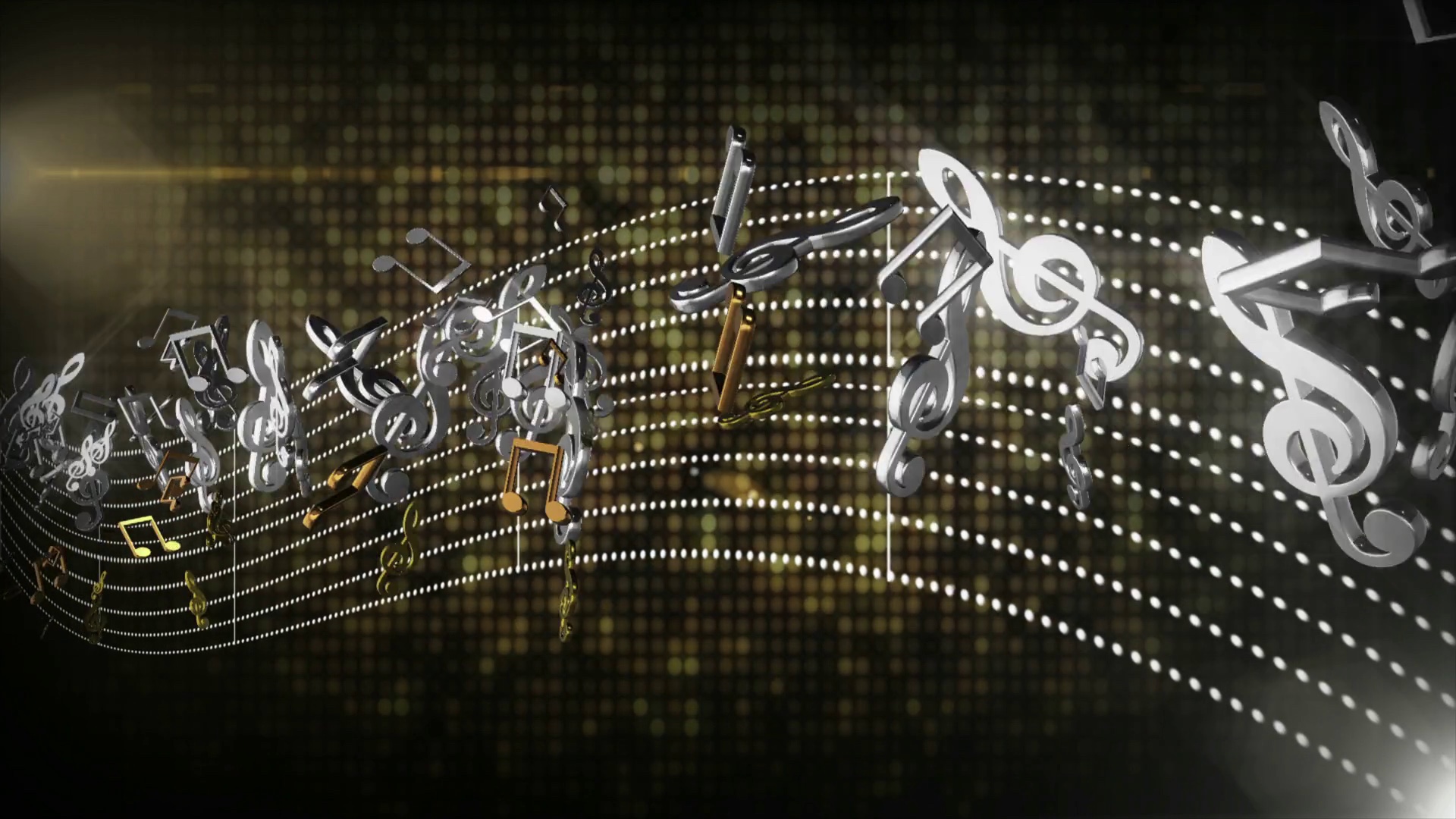 Updated Schedules

Hello Choir Families,
I sent out the modified dates earlier in the year, but I wanted to give you this information in a more concrete form. Please see reference updated DBHS Choir Handbook click on download button below.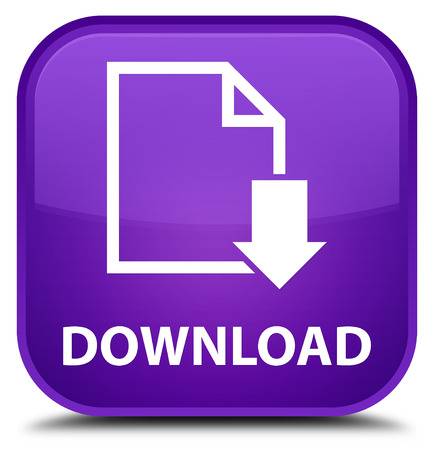 DBHS Choir Wish List
These items are not included in the current budget:

Lights, rentals are $3,000. Having Truss light stands would make transportation and presentation of sets look much more professional.
New top risers, $3,200. With our growing program, our 3x4 riser set up is getting crowded. It would like to get a 42" top row of risers to give us a 4x4 setup.
Mirrors for the choir room $7,000. One of the biggest renovations we need for our room is to get mirrors all across the wall. Many students are unable to use the mirrors since they cannot see themselves during rehearsal. This is a huge problem when cleaning choreography.
Materials for building our sets $2,000. In order to have a successful competition season, a back drop is needed to create the atmosphere of the set.