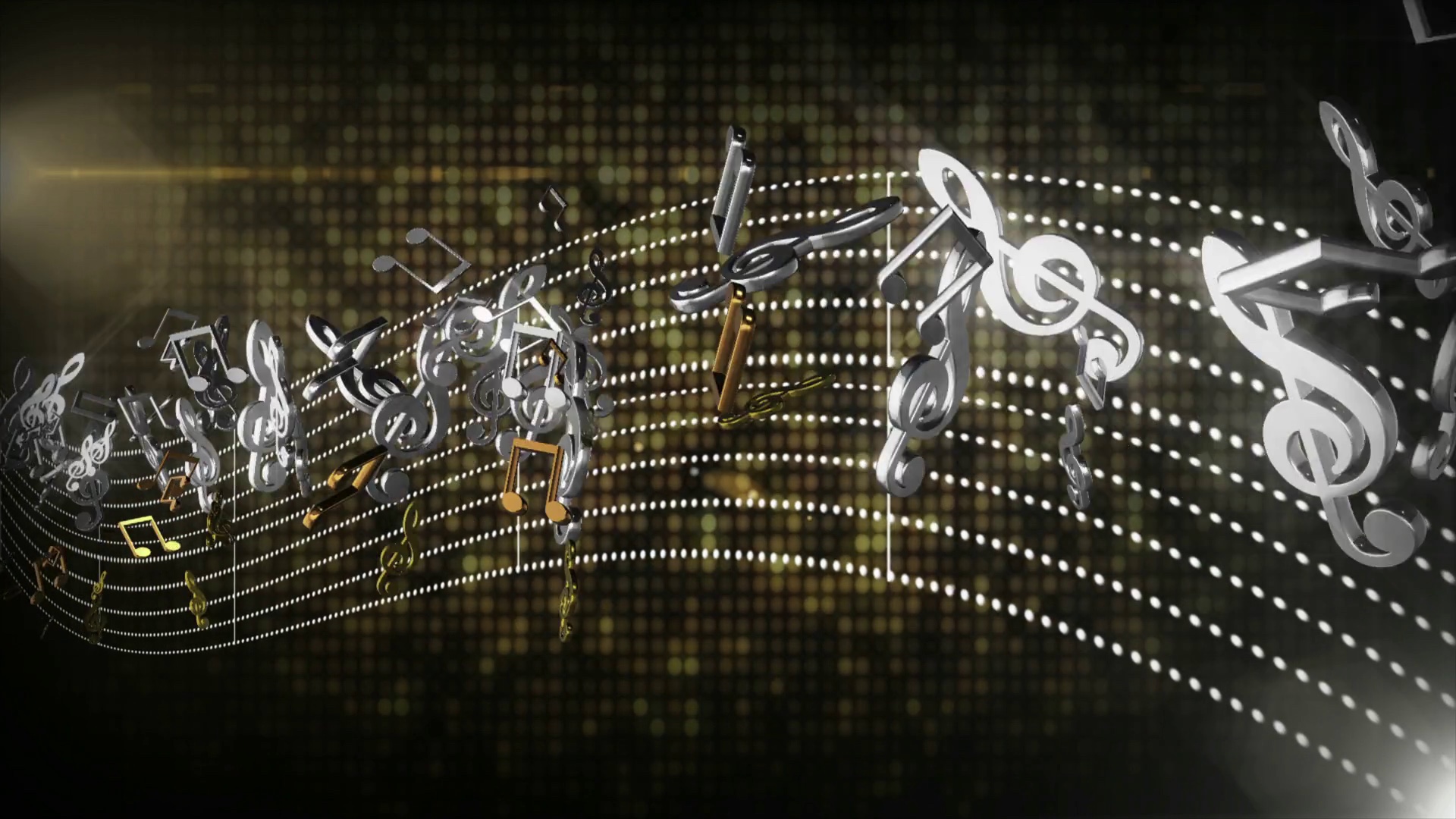 Burbank Blast Competition

Hey Solitaire and Marquis students and families!


I have added another competition on March 2nd. It is the Burbank Blast competition. It would be in the evening on Saturday. It will be a long week for our students but will get them incredibly prepared for the rest of the competition season. Diamond Bar has also never been to this competition so it will be a great experience for our students to meet and see different groups. If you are unable to make this competition please let me know a.s.a.p. so I can make sure we will have enough students go to.


Yankee Candle Fundraising

Easiest Fundraiser You've Ever Run. No Material Cost Or Order Min. Learn More! Earn 40% Profit. No Order Minimums. Service Guarantee. Best Loved Brand. New Mobile App. Online Customer Portal. Easy and Simple.