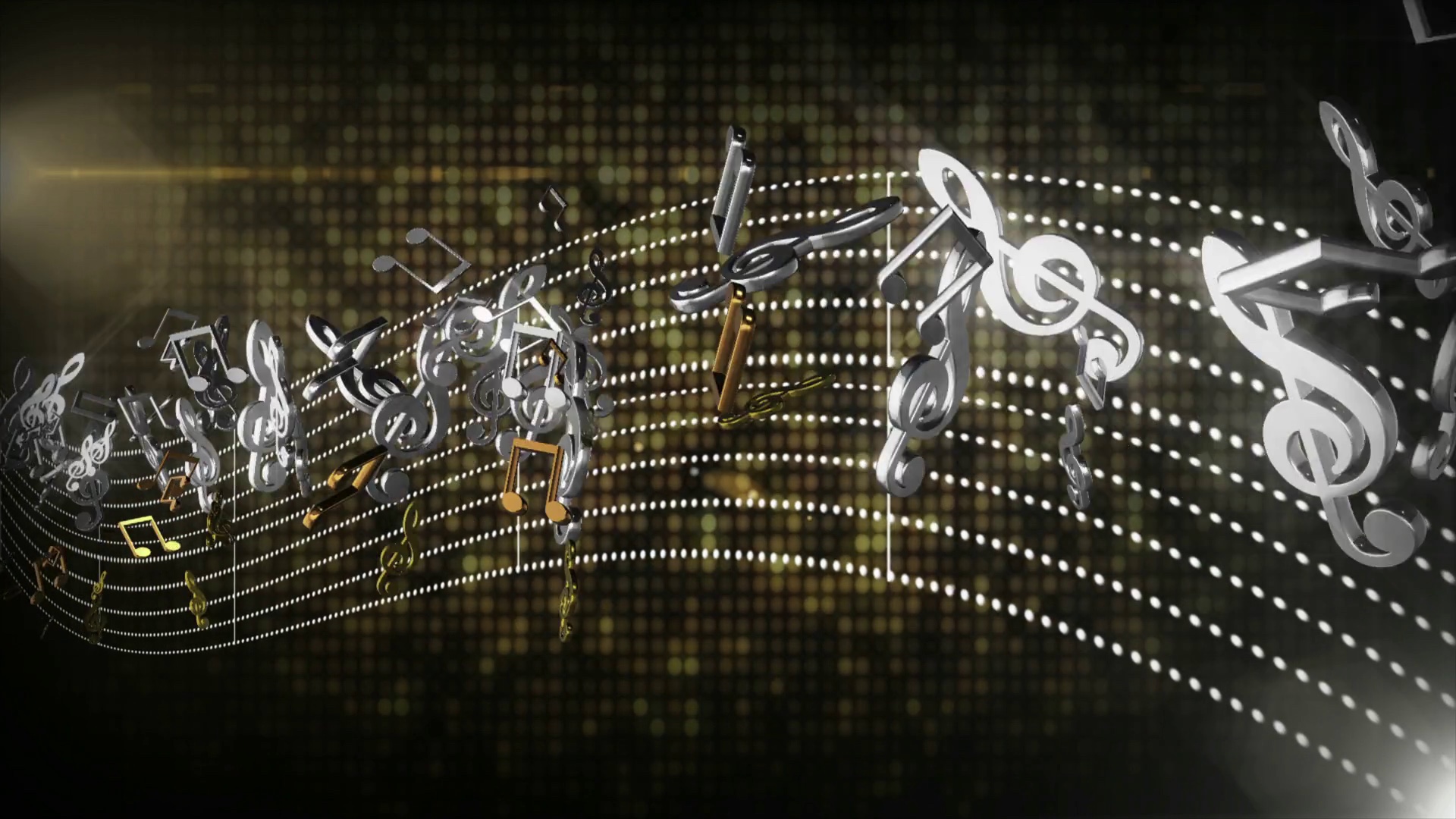 Choir Donations
Hello Solitaire and Marquis family,
Noted below are the new Donation Letter and Donation Schedule. I have also attached the Budget Parent Acknowledgement letter that all students must have you sign. This will be a grade in the gradebook. Please read the donation letter and Budget plan and send me back the Acknowledgement page.


The original budget shown at the first parent meeting has been altered slightly. This biggest change is to reflect the cost of the FAME Competition. Because this competition is not part of a "Trip" package, it will cost us $250 a student just to compete. If we are unable to fundraise and donate enough funds, we will not be able to go to FAME. FAME helped us out with the price as much as they could. They offered to send us to the FAME Show Choir Finals in Chicago because they want us to compete. This trip wouldn't be able to work out, however this shows how dedicated FAME is to getting us on the national stage.


If you have any questions please let me know. I hope you all have a great weekend!


After some feedback and a closer look at the
costs and needs of the teams, I am sharing a revised budget...
Donation Schedule
Click the link below to view/download the document.
Budget Parent Acknowledgement Letter
In order to make an estimate for purchases including costumes, music etc. and make payments for competitions, I would appreciate your assistance...
DBHS Choir Wish List
These items are not included in the current budget:

Lights, rentals are $3,000. Having Truss light stands would make transportation and presentation of sets look much more professional.
New top risers, $3,200. With our growing program, our 3x4 riser set up is getting crowded. It would like to get a 42" top row of risers to give us a 4x4 setup.
Mirrors for the choir room $7,000. One of the biggest renovations we need for our room is to get mirrors all across the wall. Many students are unable to use the mirrors since they cannot see themselves during rehearsal. This is a huge problem when cleaning choreography.
Materials for building our sets $2,000. In order to have a successful competition season, a back drop is needed to create the atmosphere of the set.