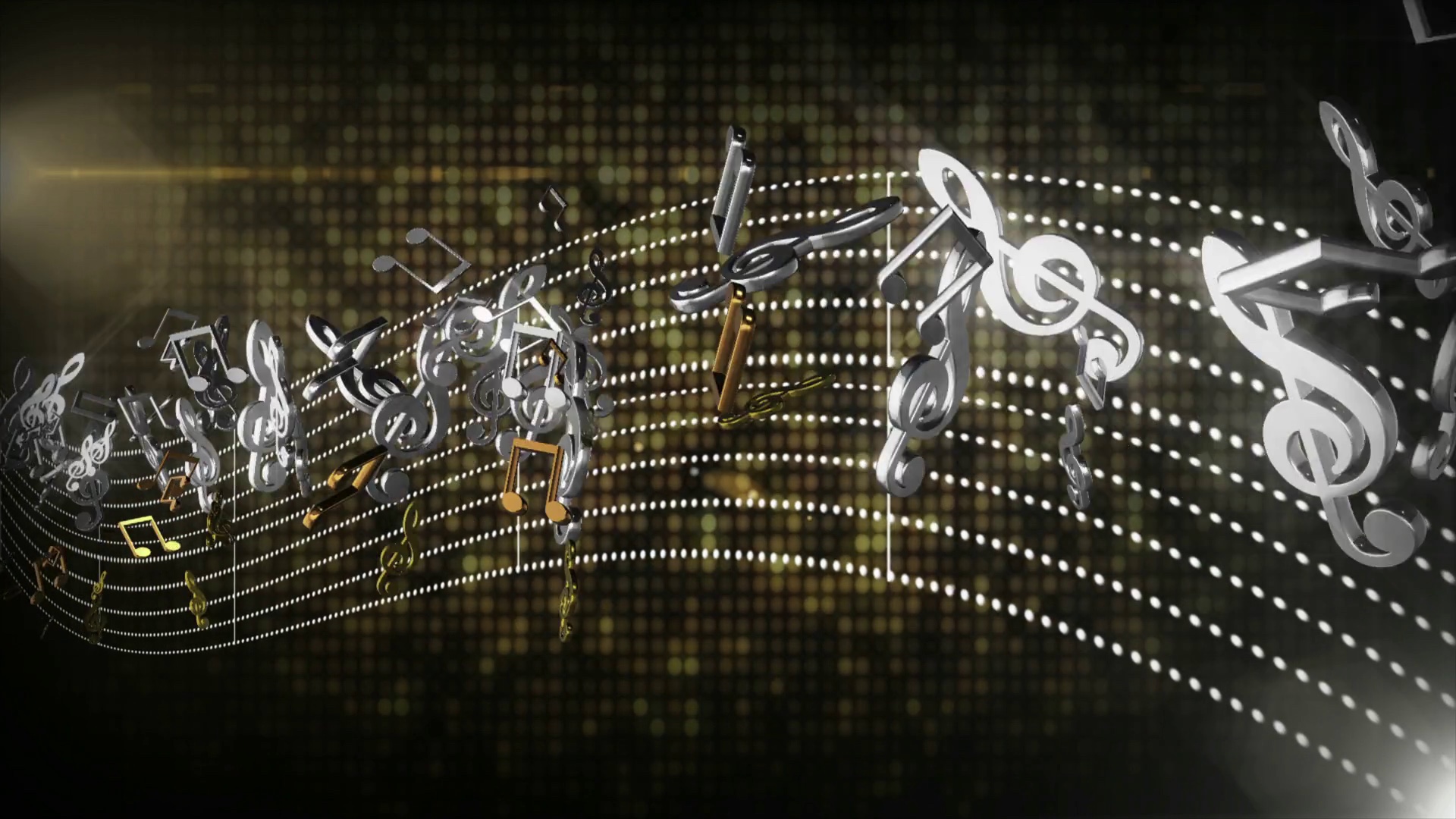 Notes
Hello Wonderful Choir Families!
First off, I wanted to say thank you from the bottom of my heart for the overwhelming support from last night. The turn out was incredible! I know you are all busy individuals and the meeting might have not easily fit into your schedule. I have high hopes for this year and the following years!


The biggest response I received from you all was "What do you need Mr. O'Connell?" so here is a list I have created. I know many of you have already created committees in the following areas, but I just wanted to provide more specifics of what the choir needs.


1. A Treasury committee. A group of parents who can help our sponsorship program grow! Making our sponsorship program much more inviting to businesses who don't just want to donate because they love the arts.


2. A secretary committee. A group of parents who can help me write letters that we can send to families and business for their support. We can create the same connections that snap raise would have given, without the percentage of profits taken away. Our wonderful I.T. group would help with this as we move to a more digital way for our program to communicate with the world.


3. Fundraising Ideas. Ways to make money other than the general fundraising ideas. Things like golf tournaments, restaurant nights or other big events off campus that could help. Several brains is much better than one!


4. Bingo Squad! I already have names of parents who are willing to work our Dec. 22nd and March 9th Bingo dates. In terms of the competition on the 9th, we may not go to that one just to help with competition costs, or I will see if I can trade with another group. I also have a list of parents who can help us take over if a program cannot cover their bingo. These parents would be "on-call" for bingo. More volunteers would be a great help.


5. A group of parents that can help me keep my head on straight. I'd love to have a group of parents who can help me connect with all of you easier and keep everything going smoothly.
Once again your support makes this all possible. If I think of anything else I will let you all know!


New director makes debut with choir showcase
The Diamond Bar High School choir department welcomed spring with a combination of Disney tunes, classic melodies and current pop favorites. Vince O'Connell made a memorable first impression as the new choir director...