Our Choir Program will be selling tickets to the Los Angeles Angels vs Houston Astros game at Angels Stadium on Friday, September 27th, 2019. Singers that attend the game will have the opportunity to sing the national anthem on the field with other choir students from the Southern California area!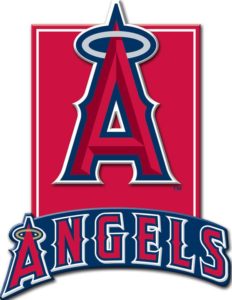 Choir students must have a ticket to attend and can purchase student tickets at cost ($14).
Please note that no student will be excluded from this activity due to an inability to purchase a ticket. However, we are required to sell 3 tickets for each singer that attends, so friends and family please join us! Fundraiser tickets for this event are available at a discounted rate of $20 per person.
Please ask your student for the details and the paperwork concerning this event. Order forms and money are due on Friday, August 30th, 2019.