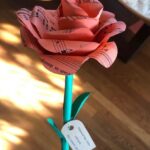 Are you on the lookout for a special gift to remember your DBHS student's chorale experience? Memory flowers are the perfect gift – personal, unique and a special keepsake.
Hand made from specific sheet music from each chorale group and for each concert, memory flowers are a personal account of your student's choir performances. Each concert is marked by a distinctive color.
Only $5.00 each:
Purchase a memory flower for your student.
Purchase a memory flower for your family.
Purchase memory flowers for family members that missed a concert.
Collect all memory flowers for the entire school year and create your very own "memory bouquet".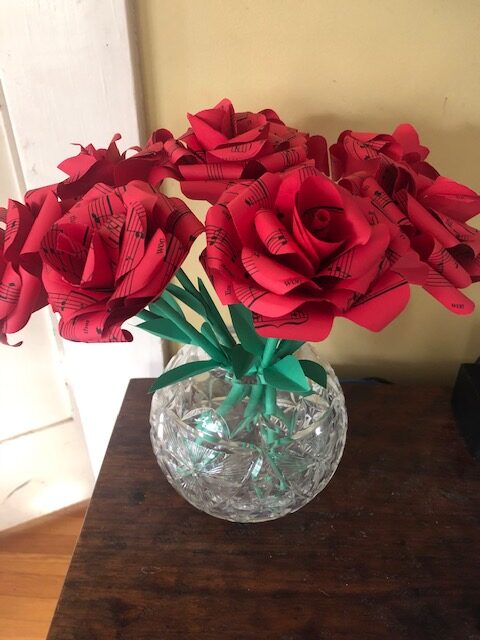 ---
NOTE: Memory flower orders will be available for pick up at the Diamond Bar high school parking lot the day of the concert, Thursday, December 10, between the hours of 1pm – 3pm.