We have some of the finest professional performers and choreographers in the industry. They have the technique, knowledge and drive to deliver the best performances from of our students. They are the raw material and inspiration on which our chorale students rely. Each member brings their unique expertise and passion to elevate our show choir program to new heights.
---
Dominic Matas – Choreographer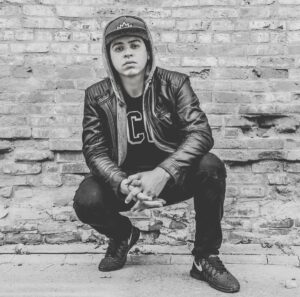 Dominic Matas is a highly talented and dedicated Freelance Choreographer, Show Designer, and Show Choir Coach based in North Hollywood, CA. With a passion for creative expression and a wealth of experience, Dominic has proven his expertise in choreography and show design for a range of high school show choirs across multiple states. His impressive portfolio includes lead choreography for "Powerhouse" at John Burroughs High School, co-directing and show designing for "Men @ Work," and choreographing for numerous other show choirs around the United States. His dedication to nurturing young talent has earned him a reputation as a sought-after professional in the industry.
Anna Giron – Choreographer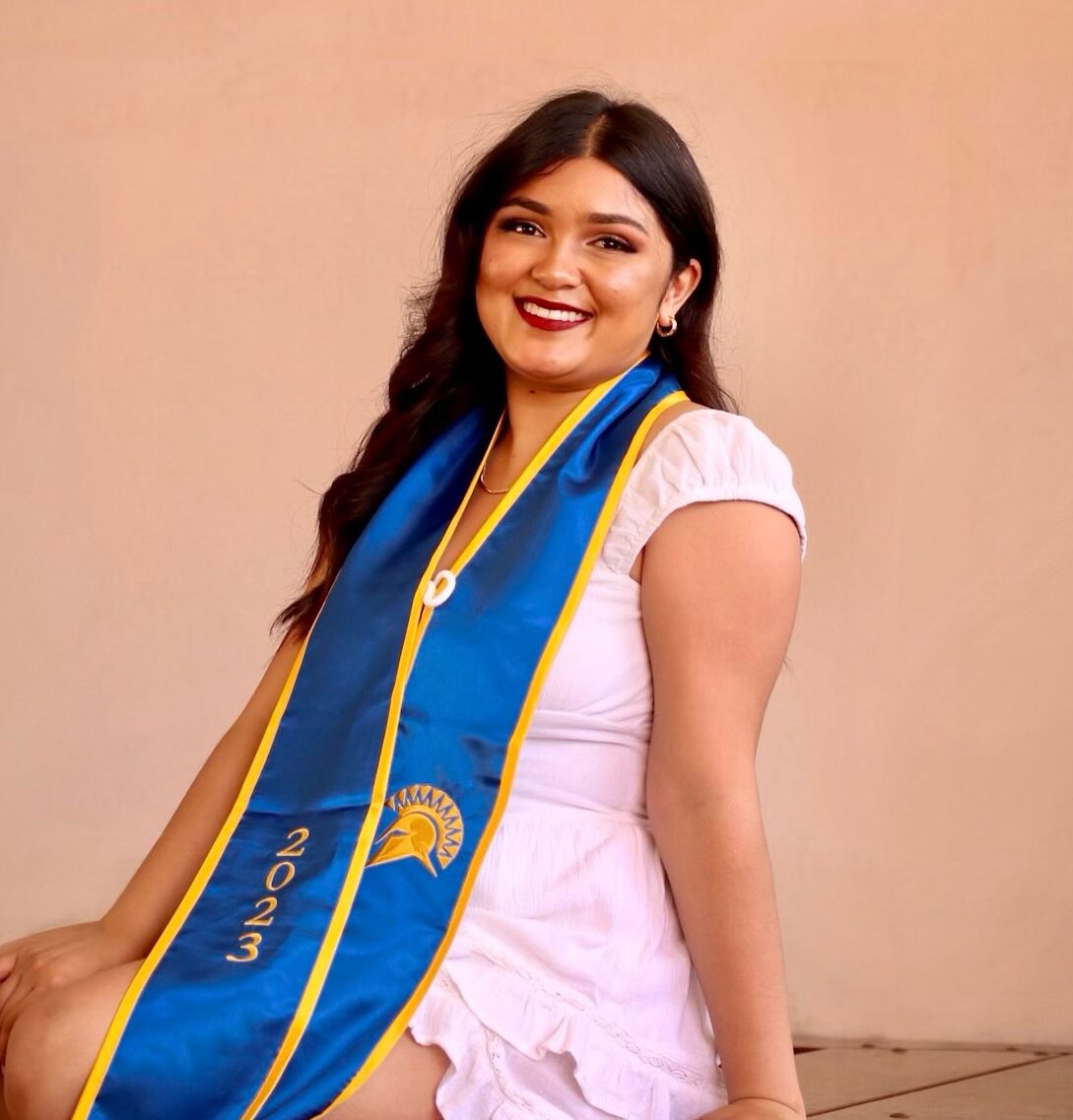 Anna is so excited for this opportunity to choreograph at Diamond Bar this year! She recently moved from the Bay Area to Orange County after graduating from San Jose State University in the spring. She also graduated from Mt. Eden High School back in 2018 and participated in Show Choir and Musical Theatre during her time there. She has been dancing since she was 13 years old training in Hip-Hop, Jazz, Contemporary, Ballet, and Musical Theatre. Anna began assisting at Mt. Eden after she graduated which led to her fully choreographing and directing musicals and show choir in 2021. Words cannot express her excitement and gratitude she has for this opportunity, and she can't wait to meet you all! She also hopes you all laugh at her jokes even when they're not funny!!
Chris Mendoza – Performance and Design Coach, Radiant Co-Director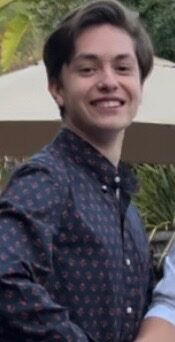 Chris Mendoza is beyond excited to be working at DB for his second year. He is an alumni of Marquis, and the founder of the Bass Choir, Radiant. He is also a second year music student at Pasadena City College and is part of various musical theater projects there as well as their prestigious Chamber Singers. This year, he is ready to continue his career as a member of the program's creative team, a vocal coach, and Co-Director of Radiant.
Jennifer Berber – Choir Accompanist
With 14+ years in music, Jennifer Berber is a versatile pianist, skilled accompanist, and dedicated educator. Her expertise spans genres and includes Music Theory, Composition, and Improvisation. As an accompanist at institutions like Mount San Antonio College, she enhances dance performances with adaptable music. Jennifer's teaching shines in private lessons, nurturing both technique and musical appreciation. Her spiritual connection comes alive as a Cantor and Piano Accompanist at Our Lady of the Miraculous Medal Church. With training from San Francisco Conservatory of Music and UCLA, Jennifer's impact extends through workshops and collaborations, solidifying her as a dynamic force in music education and performance.