Auditions for the 2021-2022 school year are coming up! We will once again be holding virtual auditions, conducted through Google Classroom for students already in the district, and through other digital means for those who are coming to DBHS from outside the district.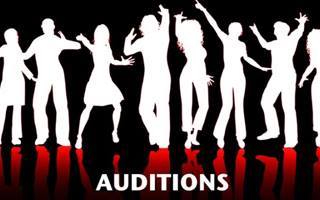 The auditions will consist of three parts: a vocal solo, music literacy, and dance audition.
Diamond Bar High School Choral Music program is comprised of four choirs.
Diamond Tones: Entry Level Traditional/Novice Show Choir (No Audition Required, sign up with your GLC!)
Chamber Singers: Auditioned Traditional Choir (Vocal Audition Only)
Solitaire: Intermediate Women's Show Choir
Marquis: Advanced Mixed Show Choir
If you are interested in trying out, please fill out this application: https://forms.gle/sYx7ZgjbyDNNCi4t9
We hope to hear your beautiful voice!