Hello Choir Community!

DBHS Choir will be presenting our Pop Showcase, "Listen to the Radio", on Thursday, March 25th at 7pm!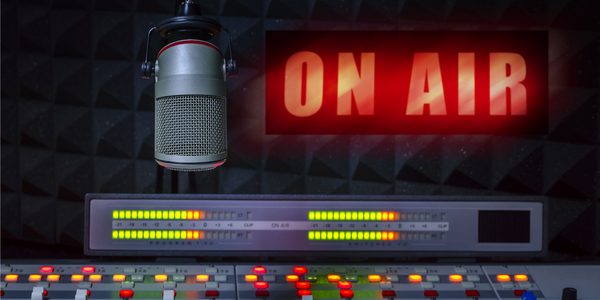 We'll be live streaming the performance, which will include live soloists, prerecorded acts, and full choir videos, including the openers of the show choirs' competition sets!

Through the ticketing portal, you can purchase:
1 Device Show View – $5

Concert/Choir Specific Keepsake Paper Flowers – $5

Text Shoutouts – $5

Read-aloud Shoutouts – $10
Access the ticketing portal HERE!

We sincerely hope you can join us on Thursday!